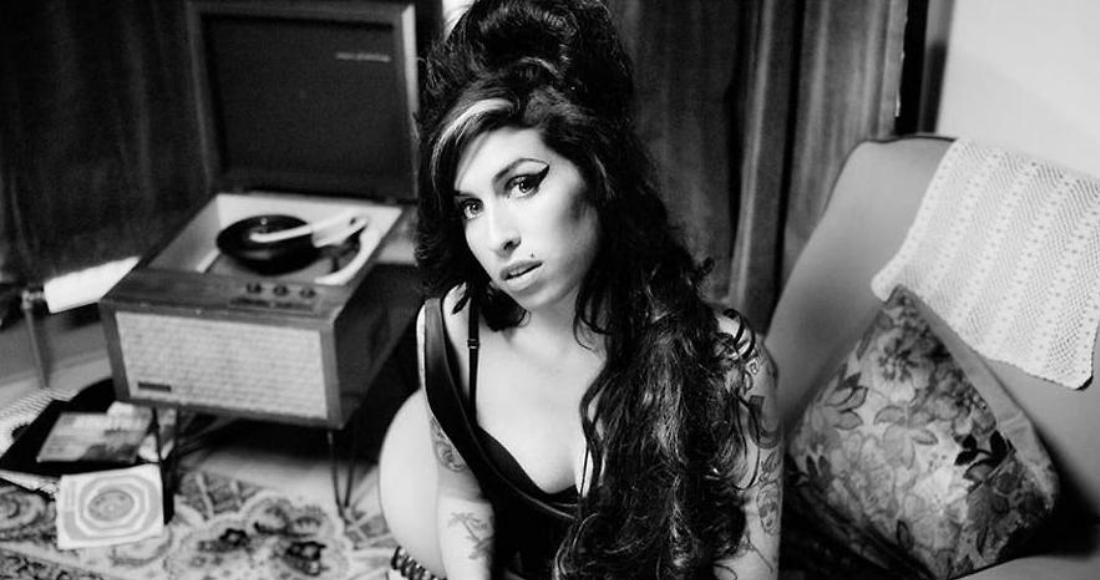 It was a close one! But following two separate twitter polls and a coin toss the next album for discussion is:
Back to Black by
Amy Winehouse (
2006).
All the volunteers who have signed up for the session to date have been sent a briefing about the next steps and their homework for our meeting on Wednesday 10th April 2019 at 6 pm at The MAC (Pinsent Mason Room 1).
But- Don't worry if you haven't signed up yet- you can still come along to watch and get involved.
Have you got an interesting fact, memory or story about this album?
Let us know and we'll try and work it into the discussion.