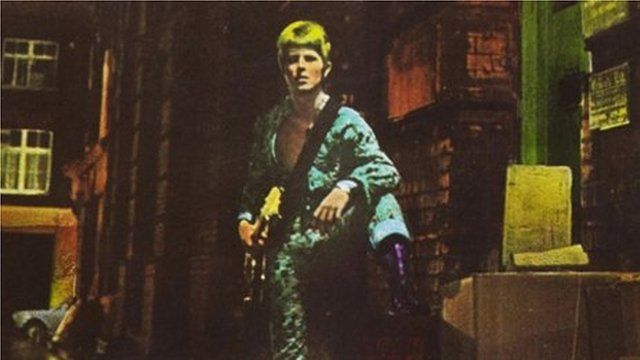 It's Ziggy!
With 64% of the votes on our poll the first session of The Old Voluntary Album Test will consider:
The Rise and Fall of Ziggy Stardust and the Spiders from Mars By David Bowie (1972)

All the volunteers who have signed up for the session to date have been sent a briefing about the next steps and their homework for our meeting on Wednesday 6th March 2019 at 6 pm at The MAC.
But- Don't worry if you haven't signed up yet- you can still come along to watch and we're plotting monthly meetings for more people to get involved.